Insurance Benefits
Permanent Life Insurance
Disability Income Protection
Cancer Care Indemnity
Pension Maximization Coverage
Long Term Care
Critical Illness Protection
Hospital Indemnity Coverage
Term Life Insurance
Lifetime Term Life Insurance
Rapid Decision Term Life Insurance
Refund of Premium Term Life Insurance
Accidental Death and Dismemberment Insurance
Comprehensive Major Medical Coverage
We offer a wide range of insurance and related benefit programs, which can stand-alone or coordinate with existing core benefits, to produce a complete package of financial protection. When choosing benefit programs to add to your organization's offering, keep in mind that employees'/members' needs change as they move through the "stages of life".
For example, an unmarried male employee/member may start with a Disability and a Term policy, and purchase a Permanent Life policy when he marries, whereas a single mother would need a Permanent life policy with a higher face amount. Employees/members over age 40 would be wise to consider a Long Term Care policy to lock-in the lower premium; and, those employees/members in a higher age bracket should consider Pension Maximization.
Part-Time Employee Benefits
M3 also designs plans for part-time, seasonal or temporary employees/members who may not qualify for traditional or employer-paid benefits. The benefit programs below are the most popular with this group, but are available to everyone as well.
Prescription Discount Plan
Vision Care
Dental Plans
Limited Supplemental Medical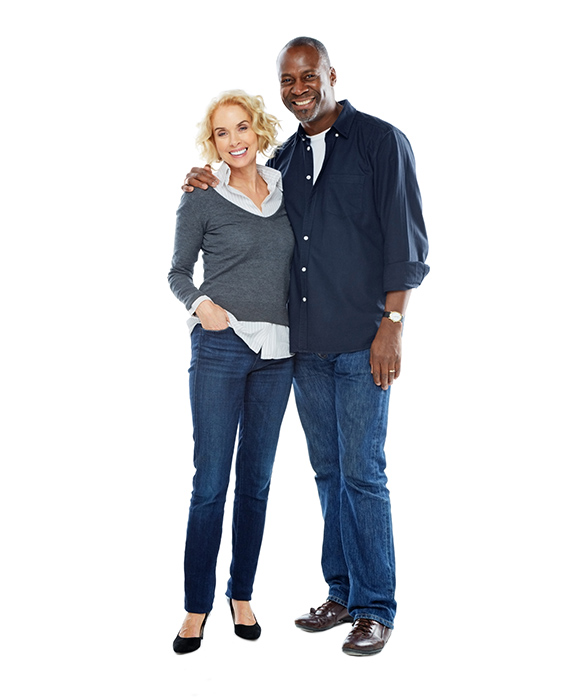 Retiree Benefits
Employees/Members nearing retirement age have different concerns than their younger co-workers; and, we created specialized benefit programs and services to meet these needs. Employees/members planning to retire should formulate their "exit-strategy" several months prior to their retirement date to ensure they have sufficient time to determine the benefit programs that will best suit their needs; and, to ensure they will qualify for those benefits.
Medicare Supplement
Senior Life Insurance
Discounted Medical and Non-Medical Health Programs
Annuities
Medicare Advantage
Personal Retirement Counseling
As a value-added service, M3 offers complimentary pre-retirement counseling sessions; and, since pre-planning is crucial, we coordinate this service with your organization to ensure that each retiring employee/member has the opportunity to schedule a confidential, one-on-one appointment.
Other Related Benefits
The benefit programs below are some of our most popular ancillary benefits. Although not on the "front line", these benefits provide significant savings on a variety of necessities, but with so many flooding the market each year, and making their way to every Benefit Director's desk, the vetting process has become crucial. M3 offers its clients superior benefits in each category to satisfy the most demanding employees/members!
Prepaid Legal Plans
Customized Mortgage Programs
Pet Insurance
Identity Theft Protection
Group Auto, Home, and Renters Insurance
Emergency Road Service
M3 will create a custom proposal, based on the specific needs of your organization, for your consideration. Your proposal will contain one or more of the benefit programs mentioned; and, of course, your requirements and specific benefit requests will also be represented.
We provide voluntary supplemental benefits for large, national organizations with in-house HR/Benefits Departments and we've created smaller plans for local organizations. Regardless of your size or resources, M3 can create a benefit package to exceed your expectations, while increasing employee/member satisfaction and retention.
Contact us to schedule a no-obligation, complimentary review of all our benefit plan options.